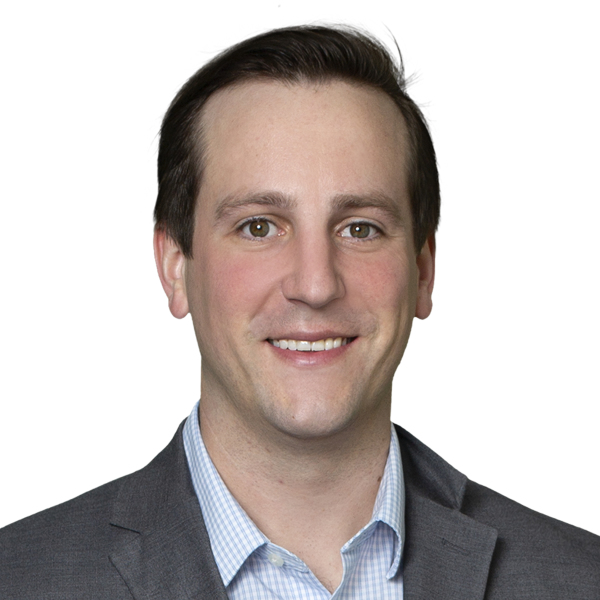 Robbie Philbrick
Escrow Closer, J.D.
Fidelity National Title Bellevue
Attorney (55002), Notary Public (207742)
I bring a unique mix of legal education, business experience, and an entrepreneurial, can-do mindset to our Bellevue closing team and to your transactions. My goal is to close transactions deliberately and efficiently, and I achieve this by being a focused and attentive leader from start to finish.

I enjoy working in escrow because it rewards organization, flexibility, and direct yet considerate communication. I've refined and take great pride in possessing these attributes. On top of everything, this industry also provides opportunities to meet and work with incredible people.

I'm confident you will appreciate the difference working with our Fidelity Team will make in your transactions...and Your Business!