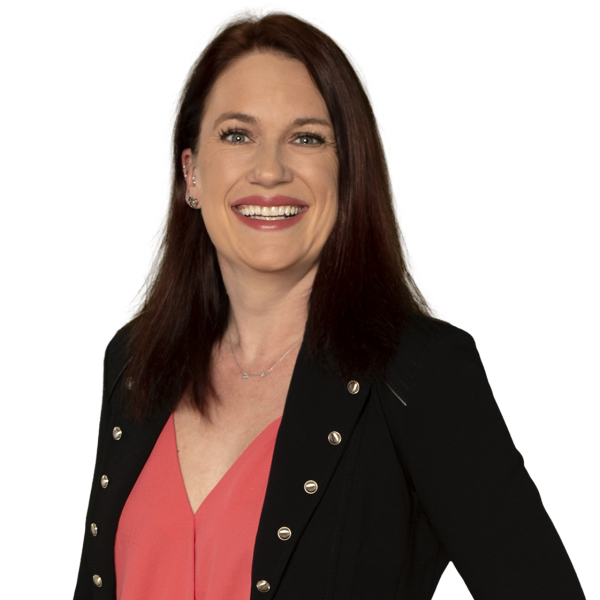 Heidi M. Lloyd
Escrow Officer, LPO #10324
Fidelity National Title Bellevue
Limited Practice Officer, Notary Public
I am so pleased to announce I have joined the Fidelity National Title closing team.

My personal goal is to always be the best at what I do, and I know the team at Fidelity will both support me and push me towards that goal. Throughout my 16 years in this industry, I have been driven to learn more and expand my knowledge base so I can offer an ever increasing level of service and expertise to my clients and their customers. The leadership and teamwork at Fidelity aligns with my goals perfectly.

I am dedicated to unmatched customer service, excellent communication and smooth, on-time closings. My favorite part of my job is collaborating with agents, loan officers and investors on how to best bring a challenging transaction through to conclusion in the manner best suited to all parties.