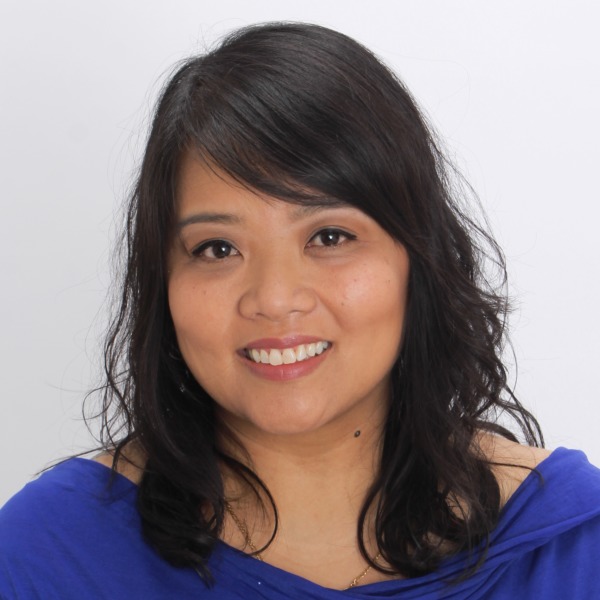 Rachel Solidum
Escrow Officer
Fidelity National Title Burlingame
Sweet, accommodating and hard working are just a few words that best describe Rachel!
This coupled with over 13 years in the industry brings a wealth of experience and expertise to each transaction.
In addition to her knowledge and professionalism, Rachel takes great pride in her elevated level of communication and quick response times. You can be sure to hear from Rachel, day and night! She has a nurturing quality that brings a calm and trust to all parties involved in the transaction.
On a personal note, family is very important to Rachel. She is married and has three beautiful children. Quality time for Rachel is being with her family, designing flower arrangements, crafting, and cheering for the Warriors!
Rachel looks forward to working with you. You and your clients will be guaranteed superb customer service!