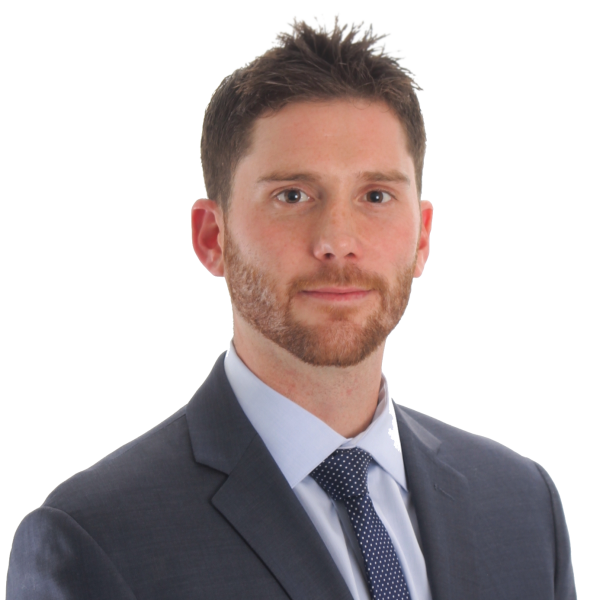 Gary DeMartini
Sales Executive
Fidelity National Title Burlingame
Gary's passion for Real Estate began at a young age. Gary began his career in real estate an intern with a local Real Estate company. Gary learned what a "day in the life" of a real estate agent really looked like. He had a keen appreciation of the process and hard work that is involved in being a real estate agent.
He became well-versed on the ins and outs of a transaction, – giving him a greater understanding of his clients' needs in his new role as a Sales Executive.
Gary work ethic is extraordinary. He is thrilled to have the opportunity to establish and maintain meaningful relationships with his clients. He truly understands the value of a personal touch in order to achieve professional success.
On the personal front: Gary enjoys spending time working out, spending time outdoors, and top of list, being with his friends and family.