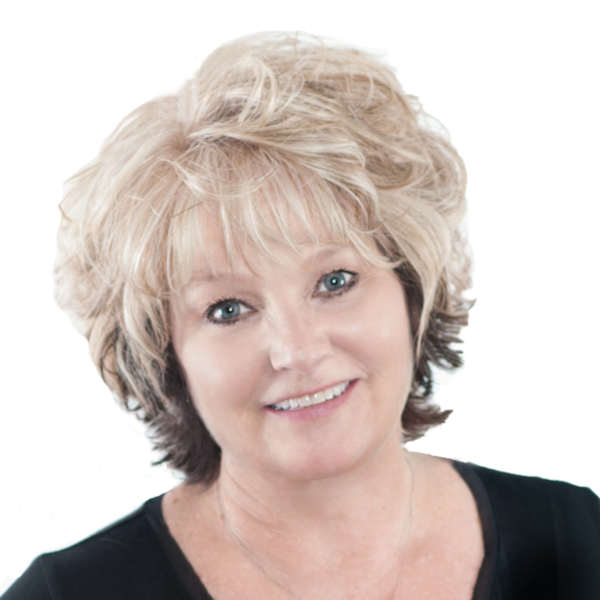 Dana Schnorr
Business Development
Fidelity National Title Colorado
Licensed Producer #340489
Dana's love for relationship building and helping clients every step of the way makes her perfectly suited for her role in Business Development. Known for providing exceptional customer service, Dana delights in offering clients creative marketing solutions and resources so they can further develop their business. Her warm, upbeat personality, along with her passion and knowledge for the industry, make her an indisputable member of our team.

As a veteran of the title industry with over 15 years of experience, Dana feels this career chose her just as much as she chose it. She is proud to represent the Fidelity brand and share in her knowledge by leading educational classes and programs designed for real agents to stay current and informed in an ever-changing market.

Dedicated to her community, Dana serves as a member of the following organizations: Longmont Association of Realtors, Longmont Association of Realtors Affiliates and Affiliate Committee, Longmont Chamber, and the Longmont Economic Development Council. She enjoys volunteering for the Inn Between, Our Center and Habitat for Humanity.

A Midwest girl originally from Edina, Missouri, Dana moved to Colorado with her family when she was 5 years old. In her free time, Dana enjoys spending time with her family of two children, five grandchildren, and husband of over 40 years who is also her high school sweetheart. She especially loves attending her grandchildren's sporting events and watching them grow- referring to them as, "the light of her life." In her free time, Dana also enjoys golfing, swimming, and going for long walks.