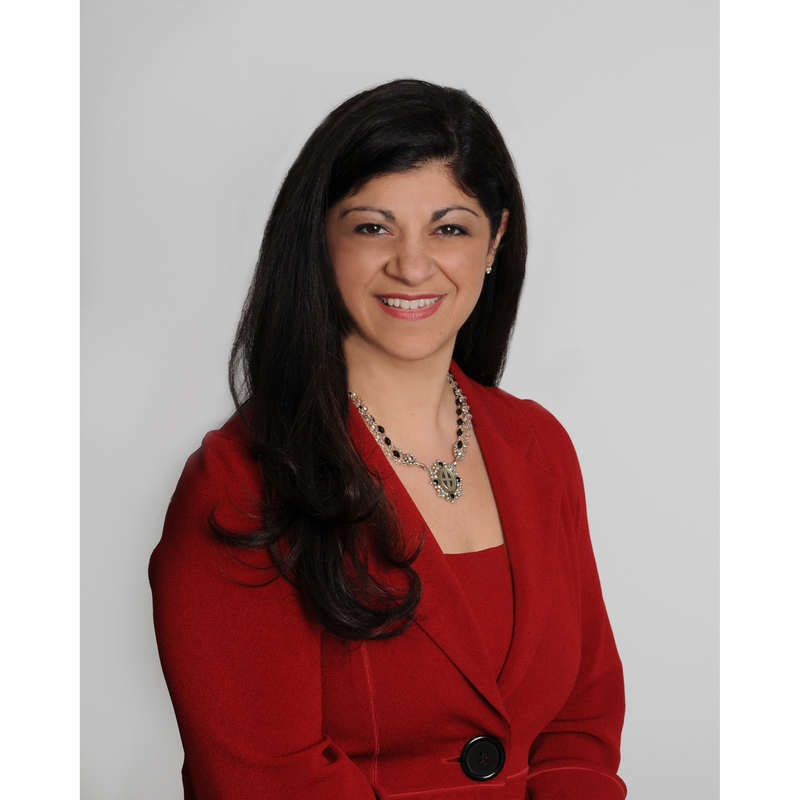 Tina LeMieux
VP Escrow Operations, Denver Metro, Boulder, Greeley Regions
Fidelity National Title Colorado
Tina launched her title career after graduating Magna Cum Laude from Westmont College in Santa Barbara, California with a Bachelor of Arts degree in Economics and Finance. She has 25+ years in the title industry specializing in Escrow Operations and Business Intelligence Analytics.

Tina has developed her expertise by learning and investing in the various avenues of the Title Business, from developing processes and procedures for Escrow, to closing complex commercial transactions, serving first time home-buyers in their first purchase, training and educating the field in compliance related topics and goal setting with the teams to reach for the highest customer experience possible. Since she has spent her career learning all aspects of the business, Tina is focused on service as the only differentiator from competitors. "We learn from our peers, and then commit to improving upon what we offer, how we serve, the manner in which we communicate, and the experience that our customers walk away with. Title insurance is a commodity, the only thing we can offer that sparks new relationships is how we conduct ourselves and what we do to help our customer grow their business."

Tina's commitment to her team is unmatched. She is a champion of her people and helps them to realize their career goals, their hopes and their dreams. She leads with empathy and courage, and sees vulnerability as a gateway to true partnership and culture creation. She seeks to draw out the gifts and talents of the team and matches need with ability and initiative. Her commitment to mentorship and service is evident in the community within the company and out among the customers. She often talks about how fortunate she feels to be a part of the Fidelity family and how she wants to pay if forward to others, whether they are at the start of their journey, or at the top of their game.

She is a mom, wife, caretaker, cook and singer - time with her family is the best gift she could imagine.