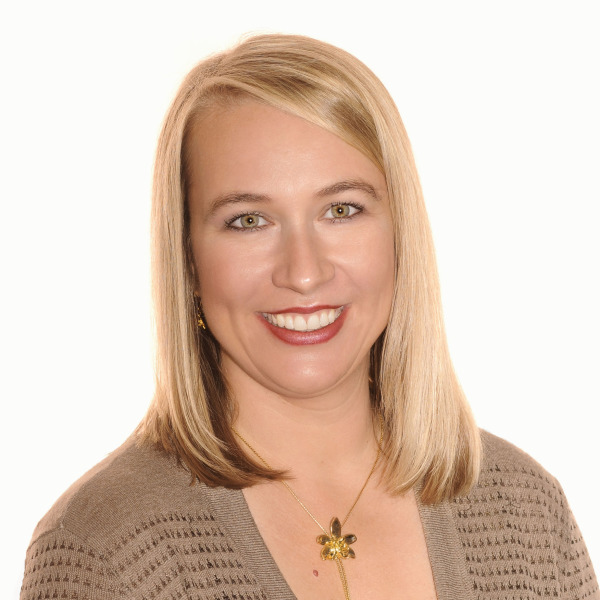 Rebecca Ringman
Escrow Manager
Fidelity National Title Colorado
Rebecca specializes in handling all types of transactions from Residential to Commercial closings. She works closely with Realtors, Lenders, Buyers, Sellers, and Attorneys to make sure all of the requirements are met from the title commitment and to prepare and present closing papers. As Escrow Manager, Rebecca ensures the closing team is on top of their training and knowledgeable of any changes to industry, and offers moral support and guidance as needed.

An industry veteran with over 20 years of experience, Rebecca got her start in title through her husband's grandmother- a successful realtor in Highlands Ranch. Upon moving to Longmont, she put Rebecca in touch with Susie Kurtz and, "The rest is history."

Hard working and compassionate, Rebecca loves meeting new people as part of her job and helping them realize their dreams of owning a new home. She is honored to work with such a fun and talented group of people and to represent the Fidelity brand. Her tireless dedication to her clients and ability to facilitate smooth closings has resulted in many awards and accomplishments. Most recently, Rebecca was recognized for being #5 in the FNTC 2016 Million Dollar Club.

Originally from Southern California, Rebecca moved to Colorado for school. She attended Colorado State University, where she studied Environmental Science.