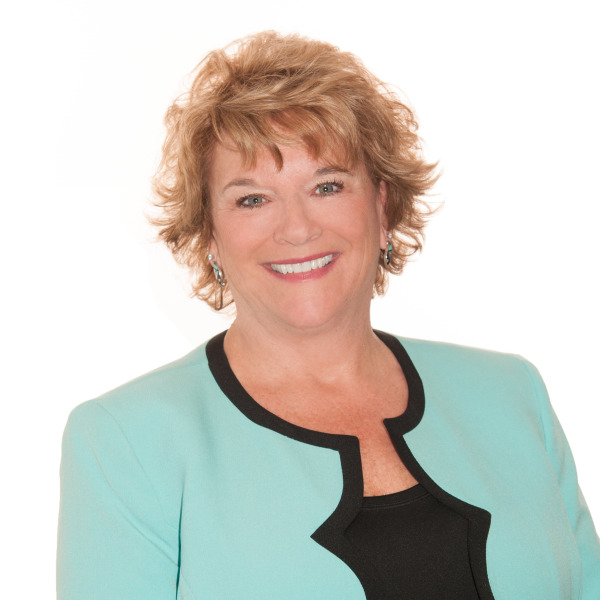 Marlene Shannon
Escrow Manager
Fidelity National Title Colorado
Bringing nearly 20 years of industry experience to her role, Marlene is known for her sense of humor and unsurpassed ability to handle difficult closings. As Escrow Manager, Marlene is in charge of overseeing the daily operations of the branch, preparing the documentation for each closing, properly disbursing funds, and providing guidance to her team.

After working for a real estate agent, Marlene decided to pursue a career in title because she wanted to help others "obtain the American Dream." She found her affable personality, problem solving skills, and ability to think quick while under pressure, made her a natural closer. Today she is happy to impart her knowledge and instill the importance of approaching situations from a place of empathy and understanding in her team.

Through her tireless dedication, Marlene has won countless awards including being 1 in 4 of the top closers in Colorado for the past 7 years. She holds an Associates in Business and Accounting and was a member of the National Closers Association.

Born in Alamosa, Marlene has lived in Colorado Springs, Pueblo, and Grand Junction before moving to Longmont. In her free time, Marlene enjoys spending time with her family, going for walks, traveling, and reading. She shares her love of travel with her two daughters, Kimberly who lives in Kiev, Ukraine, and Janelle who lives in Anchorage, Alaska.