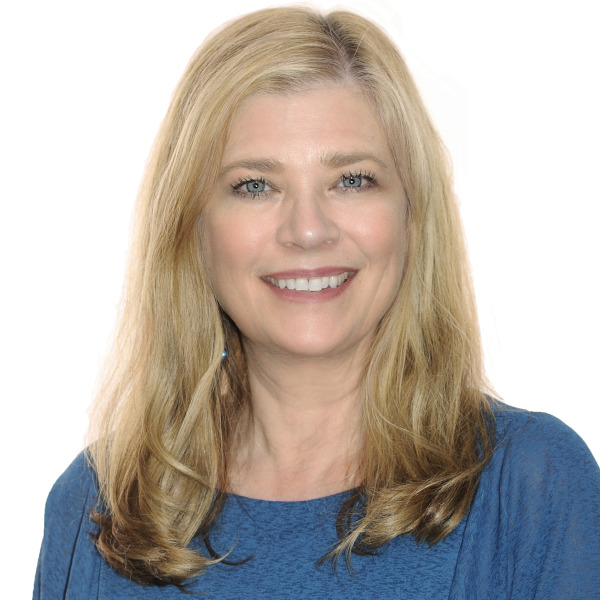 Shauna Lloyd
Escrow Assistant
Fidelity National Title Colorado
Shauna has over 4 years of Receptionist and Escrow Assistant experience working for Fidelity. Prior to joining Fidelity, she worked for IBM as a Project Manager and was a Licensed Realtor.

Drawn to Fidelity's professionalism and integrity, Shauna found her diverse skills and dependability made her suitable for working in title. She currently supports Marlene Shannon with assisting clients and getting files ready for closings. She loves being under Marlene's mentorship and having the opportunity to learn something new every day. While she has many strengths, Shauna's specialty is providing exceptional customer service by making sure her clients feel cared for, and ensuring they have everything they need. In 2014, Shauna was recognized for her many efforts with a Shining Star Award.

Shauna attended the Berkeley Secretarial School and Westchester Community College for Engineering. She was the Charter President of Mead Rotary and currently serves on her HOA Board as she has for 7 years. In the near future, she plans on getting her CESS and CTIS certifications.

Originally from New York, Shauna lives in Mead. In her free time, Shauna enjoys visiting with her family and friends. She is very close to her family in heart and word even though most of them are 1500 miles away. Some of her hobbies include cooking for others, gardening, and surrounding herself with animals by regularly helping at her friend's farm.