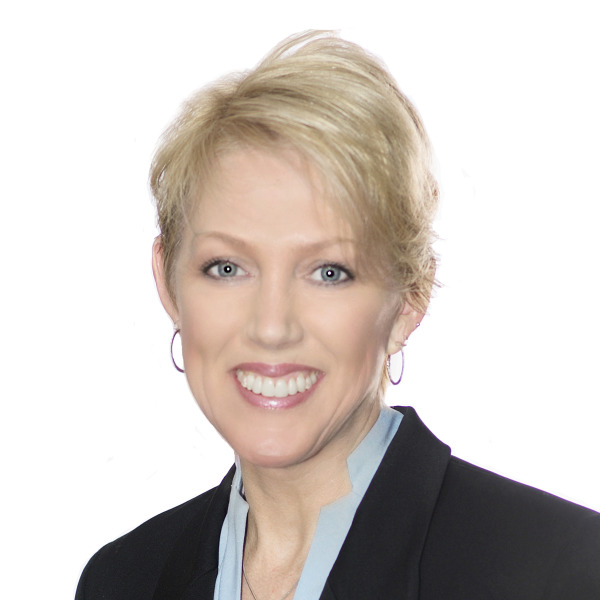 Jill Hatfield
Title Officer
Fidelity National Title Colorado
As a Title Officer and Paralegal, Jill works closely with people in every aspect of the title process- attorneys, surveyors, real estate agents, city/county officials, and their respective clients. Known for her professionalism and diligence, Jill is responsible for researching and writing title agreements and their corresponding documents. She often calls upon her background in law and banking to answer client questions and to ensure Fidelity's products are compliant ready. Her extensive knowledge, along with her love of history and real estate, makes her perfectly suited for her role and an invaluable Fidelity partner.

With over 25 years of experience in title, Jill has built a reputation for bringing integrity and discipline to all her endeavors. She attributes much of her personal success to taking the extra step and being available to clients, as well as always upholding the integrity of Fidelity National Title Company.

Jill's dedication to the industry is exemplified in her many accomplishments including receiving a CTIS Designation in 2013 and a Shining Star Award in 2015. Jill is currently a member of the Rocky Mountain Paralegal Association.

A graduate from Niwot High School, Front Range Community College, and currently a student at Regis University; Jill holds a Colorado Resident Producer's License; and Paralegal Certificate. Jill believes knowledge is power and continues to pursue higher education.

Originally from the Midwest, Jill enjoys spending time with her husband, Jason Emery, and their grown children. Hobbies include traveling, reading, playing and listening to music, and anything outdoors, including hiking, running/walking, biking, snowshoeing, cross-country skiing, and swimming. They have two dogs, a Bulldog, Chauncey; Shih Tzu, Ollie; and a parrot named Missimmie.