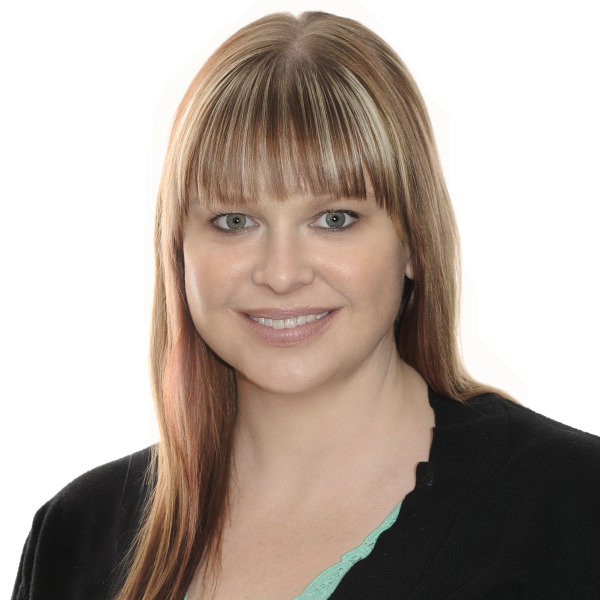 Sarah Mazzotta
Escrow Assistant
Fidelity National Title Colorado
Sarah strives to always put her best work forward and is known for her loyalty and ability to quickly adapt to any situation. Her primary role at Fidelity is assisting agents and closers with the preparation and disbursement of files to ensure a smooth closing process. Along with the people she works with, Sarah loves that her job allows her to consistently learn new aspects of the industry.

Sarah has been working in title/escrow for over 15 years, believing her career chose her just as much as she chose it.

A native of Alexandria, Virginia, Sarah is fond of baking and spending quality time with her two daughters- Emily, 16 and Eva, 13, and beloved dachshund, Frankie.