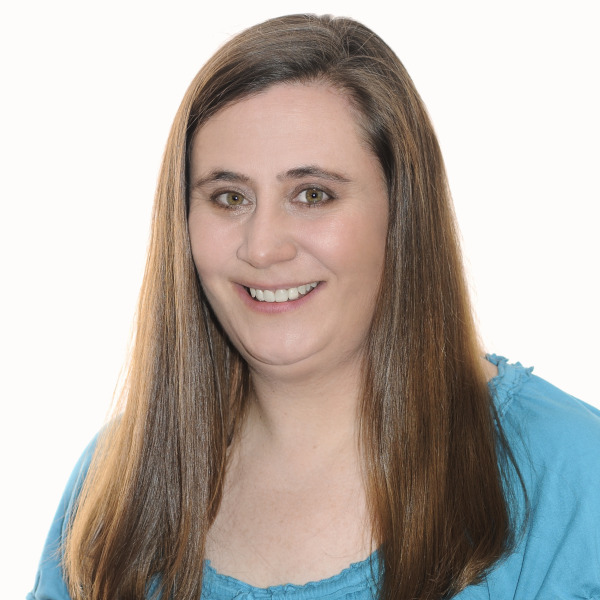 Tara Cone
Escrow Assistant
Fidelity National Title Colorado
Tara's responsibilities include providing assistance to Escrow Closers by ordering needed documents, preparing closing documents, working up settlement statements and CD's, handling deposits, scanning documents, and fielding requests from agents, lenders, buyers, and sellers. Strong with numbers and technology, Tara enjoys troubleshooting any challenges as they arise, and the fast-paced nature of her work.

Tara got her start in title in 2014, after being encouraged by her mother. Looking to work closer to home, Tara found her background in accounting and organization skills made her well-suited for the position. She credits her ongoing success to always looking for efficiencies, working hard, and teamwork.

A native of the Boulder, Colorado area, Tara attended Boulder High School and Olde Columbine High School. She graduated from Devry University where she received a Gold Hat Award for Top Accounting Student. She currently lives in Erie with her husband of 9 years, Erik Mohone, and their 3 boys that are 3, 4, and 12. When she is not at work, Tara enjoys spending time with her family and watching the boys at their sporting and other activities. She also enjoys crime/mystery novels and TV series.