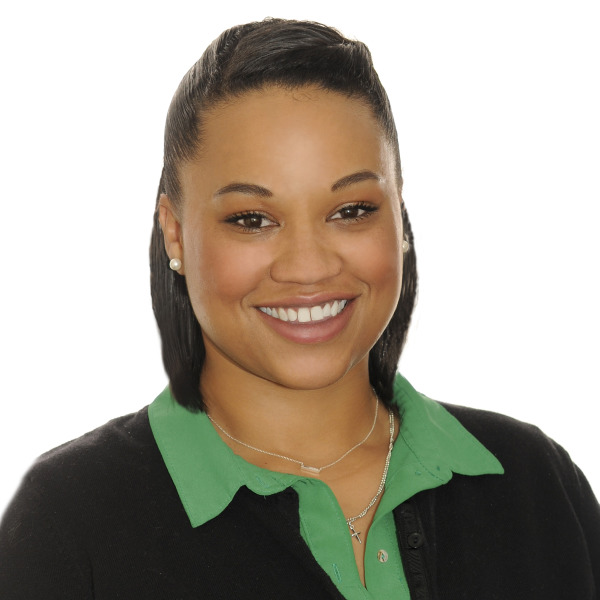 Hannah Nichols
Escrow Officer
Fidelity National Title Colorado
Hannah enjoys working with others, problem-solving, and learning the ins and outs of the field. Relatable and hard-working, Hannah takes pride in the work she does, particularly her ability to offer creative solutions.

Previously in real estate, Hannah was drawn to learning the escrow side of the business. She is an Escrow Officer and has worked for Fidelity National Title over three years and as an Escrow Assistant for over a year. Hannah is known for being goal-orientated and efficient, readily welcoming the opportunity to assist others.

A Denver native, Hannah enjoys reading, movies, hiking, and believes in living life to the fullest.