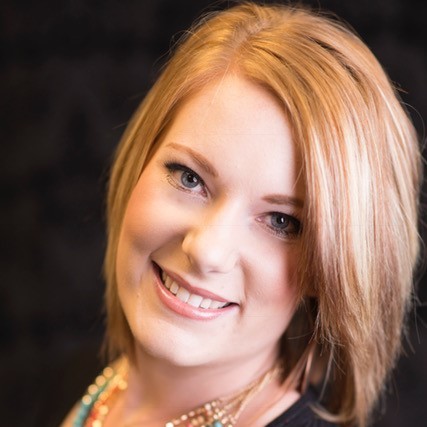 Kristin Hayden
Escrow Officer
Fidelity National Title Colorado
Our Greeley office is proud to have Kristin Hayden, Escrow Officer, as part of our Fidelity family.
Kristin has been in the industry for 7 years, specializing in title for 4 of those years. Friendly and outgoing, Kristin's favorite part of the job is seeing how happy clients, buyers, and sellers are when they get to the closing table. Kristin loves working at Fidelity because of the support and encouragement she receives to be the best version of herself and the comradery she feels working with her teammates.

Specializing in the residential niche, Kristin's utilizes her main values of honesty and integrity when working with clients. She tries to live by the golden rule of treating others as she would wish to be treated. What makes Kristin successful is responding to clients in a timely matter and giving them the same kindness and respect as she would give a friend.