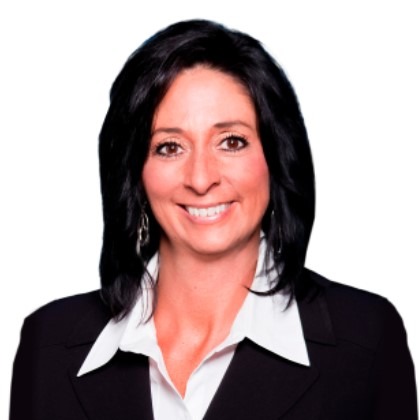 Wanda Carter
Escrow Manager
Fidelity National Title Eugene
In a fast paced industry such as ours, I believe that communication and customer service are the keys to a smooth and successful closing. With ever-changing technology at our fingertips, that personal touch sometimes gets lost in the process. My team and I pride ourselves in having an open door policy along with a warm and welcoming environment for you and your clients.

This coupled with 40 years' experience in the Title and Escrow industry, including Customer Service, Sales Management, Escrow and currently the Escrow Branch Manager of Fidelity National Title's North Delta location, I know and understand what it takes to assure a thorough and enjoyable closing experience.

We look forward to the opportunity to work with you. I am confident you will appreciate the difference!