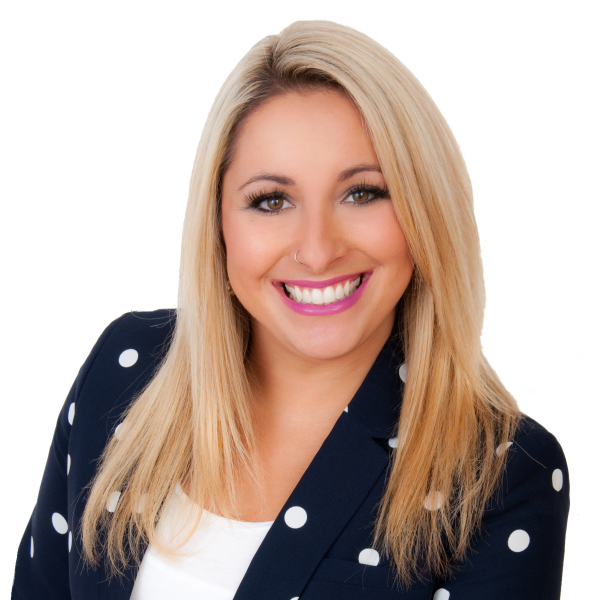 Cami D. Roche
Escrow Officer
Fidelity National Title Eugene
Born and raised in Eugene, Oregon, the Pacific Northwest is an area I am proud to live and work in.

Those that know me have described me as hardworking, proactive, bright and with a positive attitude and energy. I truly love what I do! There's no better feeling that working with my clients to successfully close a challenging transaction. Working at Fidelity National Title has provided me with an amazing culture and an elite sales team, offering the most premier tools and services our industry has to offer.

When I'm not working, you will find me spending time with the loves of my life, my three children. We share a passion for the outdoors, music and dance and there is always laughter and adventure alongside everything we do!

I look forward to the opportunity to work with you and earning a spot on your Closing Team!