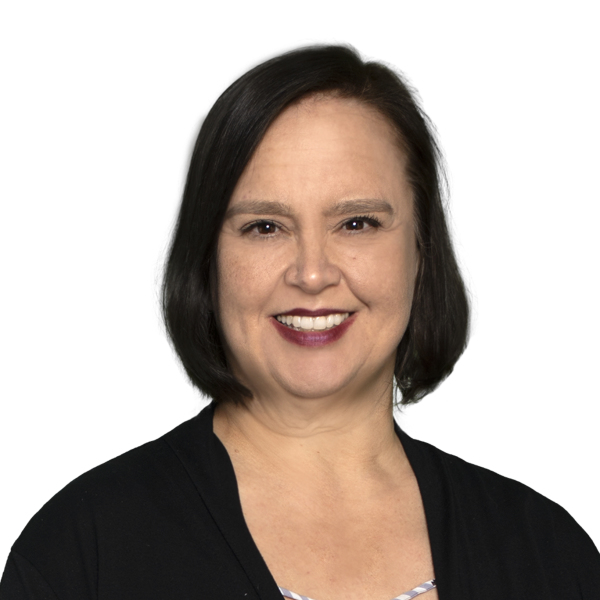 Joene Gunderson
Escrow Closer, LPO
Fidelity National Title Everett
I am excited to contribute my 24 plus years of Professional Escrow Expertise to a strong LOCAL Title, Escrow, Property Information and Sales Team!

The opportunities I've had to work for independent escrow, real estate attorneys and national title companies, has provided me with a vast understanding of the intricacies involved in escrow and the transfer of real property.

It is very important for our clients to have the best closing experience ever so they will recommend you again and again. I am confident you will appreciate the difference when working with me, and I look forward to working with you and your valued clients.