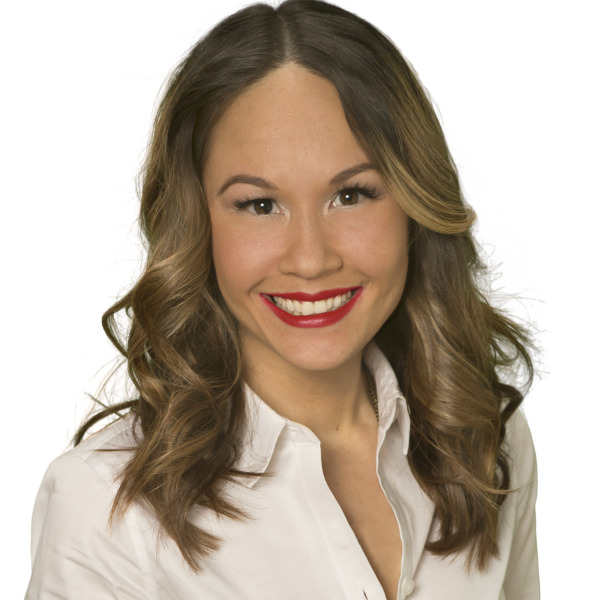 Aria Shim
Escrow Closer, LPO
Fidelity National Title Federal Way
L.P.O.
My passion for helping my clients has been the driving force behind my 17 Years of experience in the Title and Escrow industry. I have been an assistant, a Junior Closer and an Escrow Closer, LPO. I pride myself on my knowledge, skills and level of service I bring to each business relationship and closing.

I am dedicated to working closely with you and our team to ensure success in your closing and to provide exceptional service and a positive outcome for you and your clients. I'm confident you'll appreciate and enjoy working with our team and the difference it will make in your transactions...and in your business.

My passion for serving my clients will always be the driving force behind me, and I look forward to sharing this with you.