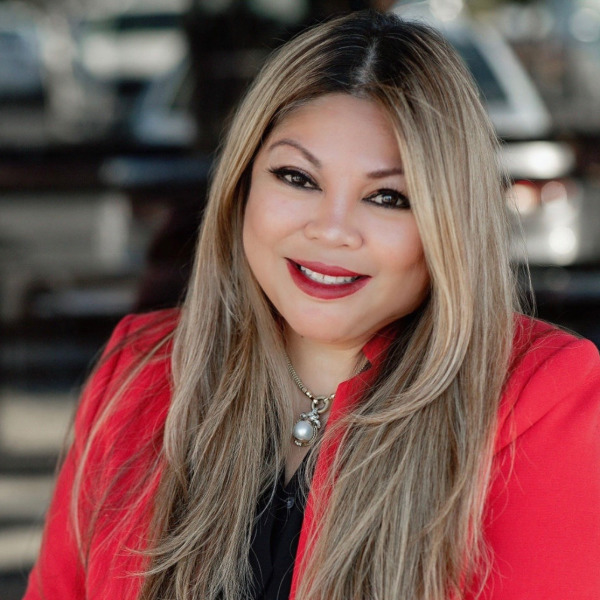 Regina Burnley
AVP|Sales Executive
Fidelity National Title Greater NorCal
Sacramento native Regina Burnley is a multifaceted, solution driven, and top choice among locals. Regina has been in the industry since 1998, starting as a junior escrow assistant in the early 2000s, then worked her way up to a loan officer position. While relocated in Guam, she proceeded to become a realtor and opened her own service company that specialized in placing US military families in homes.

Regina is best known for nurturing both professional and personal relationships. Her deep understanding of the industry gives clients a single resource they can reach out to for a multitude of tools to help streamline their business. In areas she may not specialize in, Regina is always happy to connect clients with a trustworthy source that can.

Regina prides herself on her ability to balance timeliness with precision, without cutting corners on authenticity. She treats clients like family, exuding warmth and familiarity.
Outside of work, Regina cares deeply about her community ties. She is an active member of OCA Sacramento, ARREA, and CAAPS – local organizations that advocate for Asian Americans and Pacific Islanders. Regina also enjoys spending time with family and friends. She is a wife, a mother of 5 kids, a grandmother of 2, and a pet lover with 3 rescues (Prada, Bleu, and Coco).

In an increasingly digital world, it can be difficult to find professionals that understand one as a person rather than a monetary pawn. Regina's genuine commitment to fostering lasting relationships sets her apart from others in the industry. She strives to provide her clients with the utmost service with urgency and commitment to her client's success.