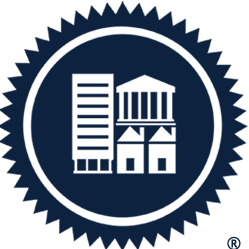 Wendy Cameron
Escrow Officer
Fidelity National Title Greater NorCal
I started my escrow career as an Escrow Assistant in Sacramento County with Fidelity Title 24 years ago. For the past 17 years I've been fortunate to work in the community where I live, El Dorado Hills, as an Escrow Officer.
My husband Scott and I moved to EDH in 1997. We have one son, Cole, who is now a Freshman at Oak Ridge HS and a 10 year old yellow lab, Carmen.
Cole keeps us busy being on the ORHS Alpine Racers team snowboarding and is currently a Life Scout.
In our free time we like visiting Tahoe and the Monterrey Coast.