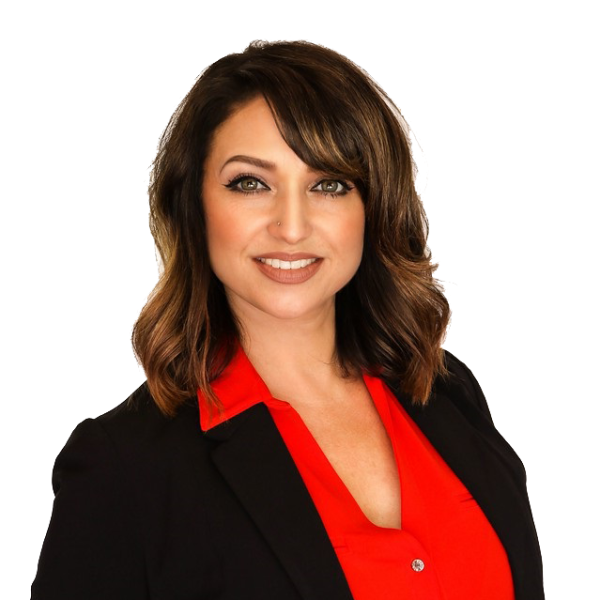 Tonya Gibson
AVP | Sales Executive
Fidelity National Title Greater NorCal
Tonya Gibson is a Title Sales Executive who partners with real estate professionals to grow their business. After spending over a decade working in the real estate and title industry, Tonya knows what truly increases sales; it's how well you connect with the people you're trying to help. Tonya loves sharing her best practices and knowledge of the industry's latest technology to help her clients reach their greatest business potential. Tonya is described by her clients as passionate, conscientious, results driven, and most of all caring. Tonya truly loves helping people, bottom line.

When Tonya isn't networking or attending industry events, she can be found with her family or traveling on the back of a motorcycle through Yellowstone, The Grand Canyon, Flagstaff and even the Oregon Coast.

Tonya would love to help you reach your greatest business potential. Contact her today to find out how she can help you with your business.