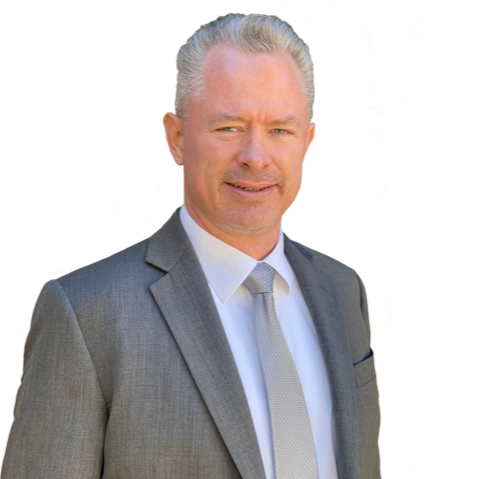 Jason C. Scott
AVP, Sales Representative
Fidelity National Title Greater NorCal
I have had the pleasure of working in the Real Estate industry for over 20 years.

In the year 2000, I started in Customer Service and learned the right questions to ask, and how to LISTEN (the "priceless skill"). After a successful Sales career, I was promoted to Sales Manager. I led a staff of eleven Sales & Customer Service professionals into one of the most profitable operations in Northern CA. Working closely with Management, my creative internal contests and outside campaigns helped us to increase our exposure as well as our market share.

Continued experience in the industry took me to a position that included travel all over Northern California and then the entire United States. With IPX 1031 Exchange Services and then Bancserv, I was honored to be booked at National speaking engagements with our Escrow Administration team. On the west coast I presented technology-oriented marketing strategies for Title, Escrow, and my fellow Sales & Escrow professionals. I spoke about Notary Law in several venues from coast-to-coast.

I am able to implement specific marketing strategies that have already had positive impact on our market share and profitability. Admittedly, my favorite part of this position is helping my clients reach their business goals and full potential with strategies that have worked (and proven themselves) time and time again. I truly enjoy helping others to succeed.

Throughout all of these experiences, the one thing I am most proud of is my follow-up strategies. Statistics show that 48% of sales people never follow up, 25% follow up one time, 12% follow up twice, and only 10% follow up more than three times. I'm happy to be counted among the "top 10%" of sales professionals. This difference, along with asking for referrals, has been the reason I have been successful.

Please take a moment to peruse the list of recommendations (below) from current and former clients. I look forward to working with you!