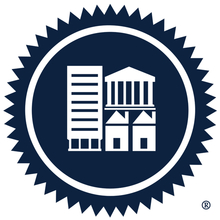 Fidelity National Title & Escrow Idaho
The Fidelity National Title Group, with over 160 years' experience, has built a reputation for understanding the needs of the real estate community. As the largest title insurance group in the world, we provide real estate transaction services to all residential and commercial customers.

Fidelity National Title's superior financial strength and technical capabilities combined with the Fidelity Boise's team approach to delivering title and escrow services does capably guide the parties to a successfully completed transaction. Chose to work with FNT Boise and you will be glad you did.