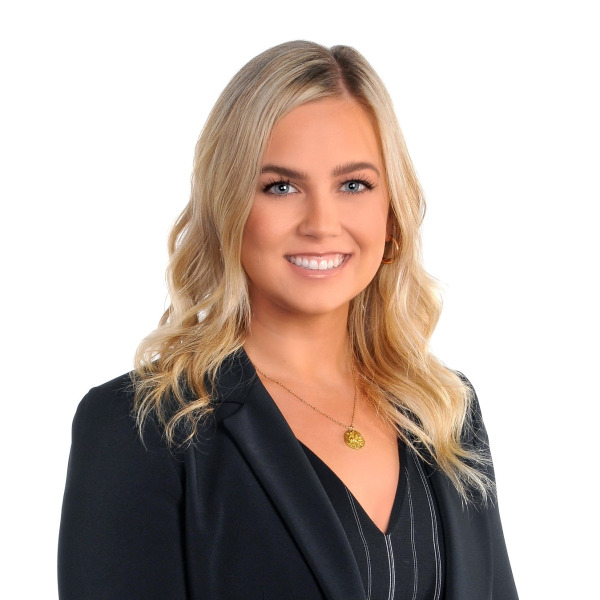 Tara Krivoshein
Sales Executive
Fidelity National Title & Escrow Idaho
I love connecting, growing and creating authentic relationships with people each and everyday. As a Sales Executive for Fidelity National Title Idaho, I am a resource of knowledge on our cutting edge technology, softwares and services. I'm passionate about all things real estate and enjoy working in a fast paced, challenging environment.
I want to help you strive for success by working together on expanding your business and achieving your goals through hard work, vulnerability and dedication.
I'm excited for the opportunity to earn your trust and look forward to conducting business together to reach all your real estate needs!