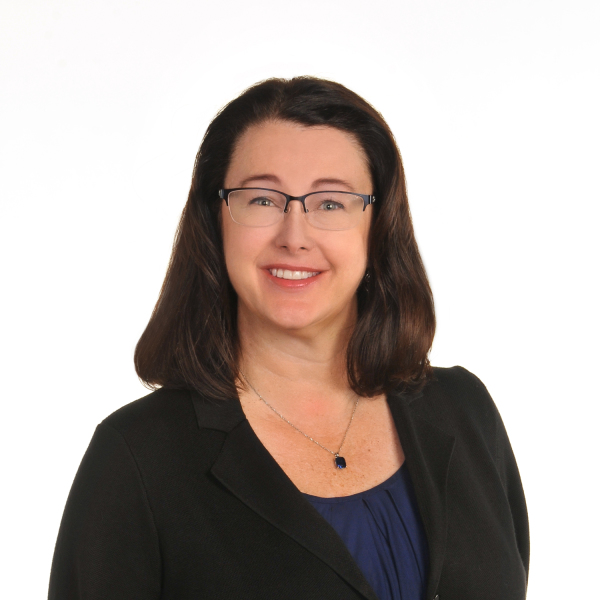 Stephanie Coffey
Senior Escrow Officer
Fidelity National Title & Escrow Idaho
I have worked in Escrow for 27 years and I was in Lending for 2+ years prior to that.

I am a consummate professional that handles Residential Real Estate transactions for all of Idaho. Ada county, Canyon county and Boise county are my specialty. Resale, New Construction, and Refinances.

Being born into a Military family, I take great pleasure in serving our Military community and know the complicated details of VA transactions well.

I have specific training in handling Estates, Divorces and difficult people within a transaction with calming finesse. I am an Escrow Officer that will take the time to have an actual conversation to deal with tough issues, when needed.

I am an Idaho native and can trace my heritage back several generations in Idaho.

Outside of work, I enjoy my spending time with my family, my significant other, friends and my 2 dogs. I also enjoy Cooking, Foraging, Gardening and Fishing.

Please reach out if I can help you in any way. I look forward to wowing you.