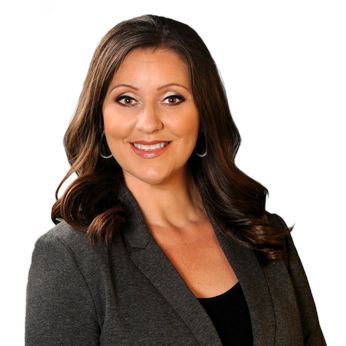 April Lane
Senior Escrow Officer
Fidelity National Title & Escrow Idaho
April Lane joins Fidelity National Title with over 20 years of experience in the real estate industry and has spent a majority of that time in the Residential Real Estate Marketplace. April has extensive experience with residential agents, lenders, investors and developers, closing multiple types of transactions.

April truly exemplifies the TEAM (Title, Escrow, Agent/Realtor and Mortgage Lender) philosophy. She understands that each party has a separate, yet equally important role, and that combined effort of each individual is what leads to a successful closing experience for her clients, buyers and sellers. April understands that the purchase and sale of real estate is the most important investment that an individual will likely make in his or her lifetime. April thrives in the role of leading the TEAM and creating a positive memorable real estate experience for that buyer or seller.

"I believe that an Individual's commitment to a group effort makes a team work, a company work, a society work, and a civilization work."

April is an Idaho native and feels fortunate to have had a front row seat and hand in the growth and development of the Treasure Valley. April is excited to see what the future holds for her community.