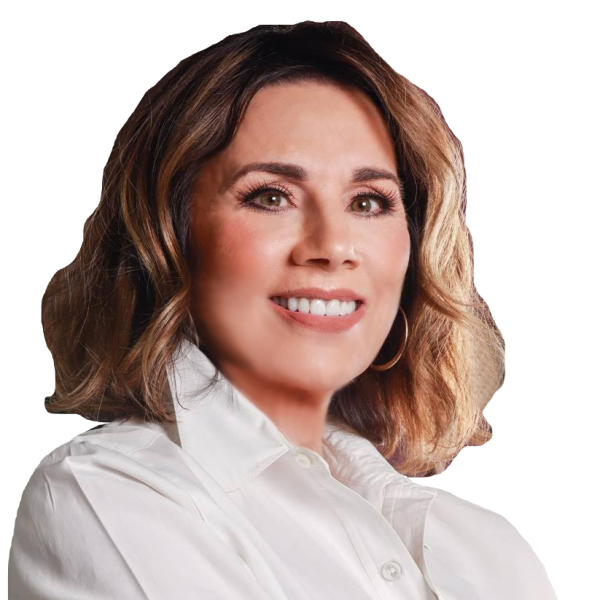 Rhonda Berlino
Sales Executive/Business Development
Fidelity National Title Las Vegas
We all win when the community benefits from our expertise. Engagement, alignment, thought-leading innovation, performance and trust are at the heart of what makes Rhonda shine.

People first. With a passion for people and over 25 years of experience in Leadership, Sales and Professional Development, Rhonda has engaged the Real Estate Community in the Las Vegas Valley providing coaching, business development strategies, fostering unique mentorship relationships and delivering industry-leading certified continuing education curriculum and events to Real Estate and Mortgage Professionals.

Having grown up in Las Vegas, Rhonda's experience in residential and commercial real estate began early in her career, immersed in various facets of building up the Valley. She's continues to be a part of the growth & thrives, providing title insurance and growth strategies for her loyal clients in Southern Nevada. Fidelity National Title Group is the largest title insurer in the international real estate space.