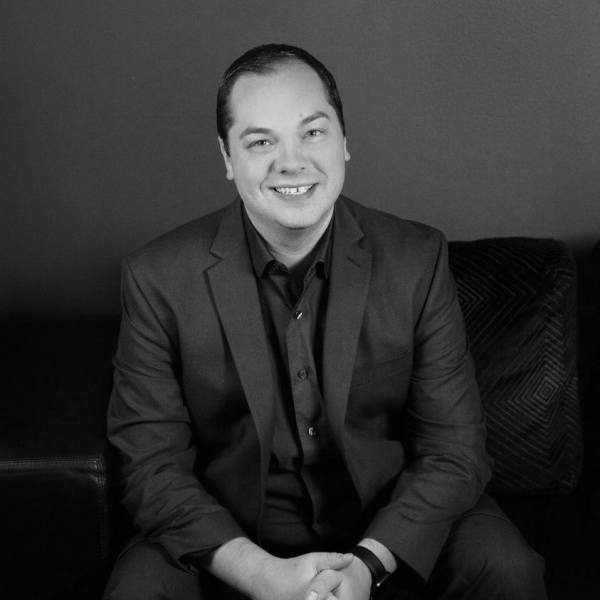 Michael England
Sales Executive
Fidelity National Title Las Vegas
Who I am:

Michael England is from Seattle and moved to Las Vegas to help Real Estate Agents with their technology and marketing needs. Michael has consulted and provided marketing for some of the most successful companies, startups, and top producing real estate agents and teams around the country.

Michael is also a certified Facebook advertiser and social media consultant through the Facebook blueprint program.

Michael enjoys Huskies and Seahawks football, traveling the world with his family, and purchasing the latest tech gadgets.


What I do:

As the Assitant Vice President of Sales, Marketing, and Technology for Fidelity National Title Las Vegas my goal is to help you use online methods and implement different strategies to increase your bottom line.

I understand how overwhelming the social landscape can become for a business trying to establish a brand, retain customers, and generate new leads. That's where I step in...

Whether you have a top producing real estate team or new to the business, I can help you optimize your marketing efforts and become a successful contender in the real estate industry. I can develop a brand and marketing strategy and a complete tactical plan for you, or I can help you "a la carte" if you only need assistance in one area. Here's just a snapshot of my areas of expertise:

- Brand Strategy
- Marketing Strategy
- Creative Development
- Social Media Marketing
- Lead Generation

The bottom line is that ill help you figure out what's right for your unique business. While there are trends in marketing, strategic solutions are not a one size fits all proposition. Have a big marketing project you could use some extra brain power on? Looking for a long-term partner who will help maximize your marketing efforts? I would love to help!

Feel free to reach out to me and I can give you a list of my upcoming classes, add you to my VIP group on Facebook and Instagram, or schedule a 1 on 1 consultation appointment.