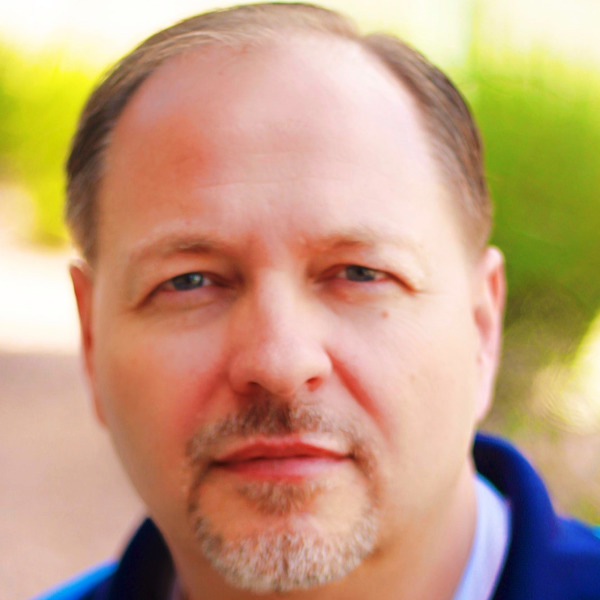 Dave Bennett
Sales Executive
Fidelity National Title Las Vegas
With over 24 years experience overall in the industry and 13 years specifically working as a Sales Executive for Fidelity National Title right here in the Mesquite area I understand this business from all angles, and I can provide a level of service unsurpassed in this part of the county. Nobody knows this area better. My family has called this area home for more than 30 years. And with Fidelity National Title, we also have the best technology available to assist our customers to have the best experience possible.

From start to finish clients can rely on me to assist with marketing ideas, technology tips, tools for processing, how to achieve a more efficient business model, and advice that comes from years of real, hands-on work in this business and watching this community grow. This area is unique. We are not Las Vegas. We are not Southern Utah. And I am always open to questions, and willing to help a client find the answers they need.

I work with the best escrow staff in the area, and we are truly a team. We talk every day. We care about your transaction. The sale of your home. The purchase of your new home. These are important to you, and of utmost importance to us as well. Closing your deal on time, and with a smile is our priority.

We really appreciate the business we do, and all of our clients and customers!

Reach out to me for all of your title and escrow needs.