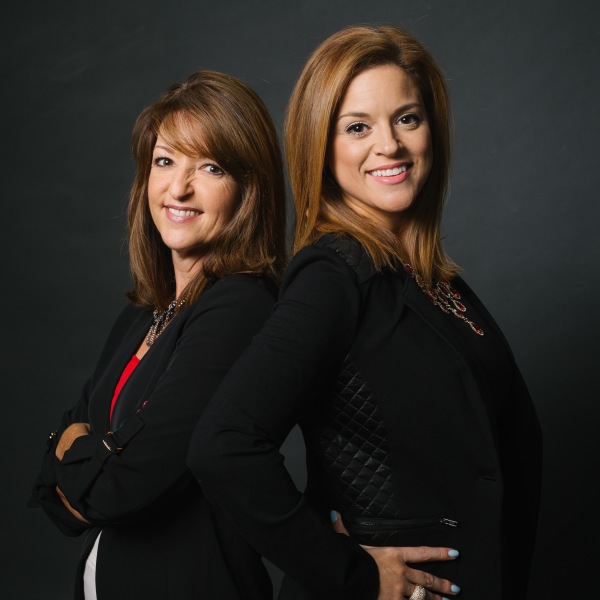 Fidelity National Title Group Management Team
Fidelity National Title group is the largest business to business firm in the real estate space in the United States. We closed, with our clients, over 160,000 transactions last month, with over 640,000 stakeholders, 63% of those stakeholders have done business with us multiple times this year.

FNTG Sales people are truly "Sales Executives"- we are business to business sales executives focused on saving our customers time and money, while at the same time creating additional introductions and streams of revenue opportunities for them throughout the real estate process.