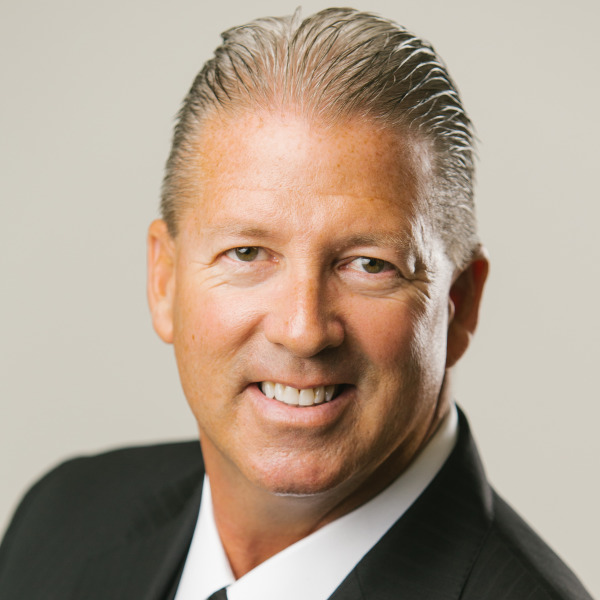 Steve de Laveaga
Founder and CEO R.I.S.E. Real Intelligent Sales Engagement
Fidelity National Title Group Management Team
Steve de Laveaga- CEO/Founder R.I.S.E.- Real Intelligent Sales Engagement

Steve de Laveaga, previously held the position of SVP and The National Sales Manager for Fidelity National Title Group, encompassing multiple Divisions and overseeing 3,100 Sales Executives and assisting over 200 Sales Manager's across the US. Steve drove Sales and Marketing efforts across the US, to assist their partners and stakeholders in growing their business. Steve had been with FNF as either an employee or contractor for over 15 years. Most recently, Steve, has held roles at the National, Regional and Local levels, which allowed him a unique view into how he can assist your Entity with "Revenue and Market Share Growth" in the Real Estate space. Steve also acted as the Chief Revenue Officer for the FNF Owned Technology, which totaled a valuation well over 1 Billion dollars and spanned over 125 Million in annual revenue. Steve also went on to create the No. 1 Realtor Mastermind group in the US which encompassed 2.5 Billion dollars annually in production, leading over 250 Mastermind events in the last 2 years.
Steve has gone on to institute a comprehensive coaching program for Escrow Officers and Sales Executives throughout Fidelity National Title Group. The Elite Sales Coaching Program, for Sales Executives, and the Escrow Enrichment Coaching Program, this involved over 50 operations, from across 100 counties, in 15 states. 87% of All Coaching participants exceeded their Company's trend in Open Orders, Closed Orders and/or Revenue, by using Proven Best Practice methods for Sales and Escrow Success!
Mr. de Laveaga said, "Our focus is to be the best "Business to Business" facilitator with our clients and prospects in the Real Estate space. We do this by generating additional transactional opportunities in the market, significant cost savings for our clients and the ability to engage an abundance of new stakeholders, which otherwise would be difficult for our clients to achieve."