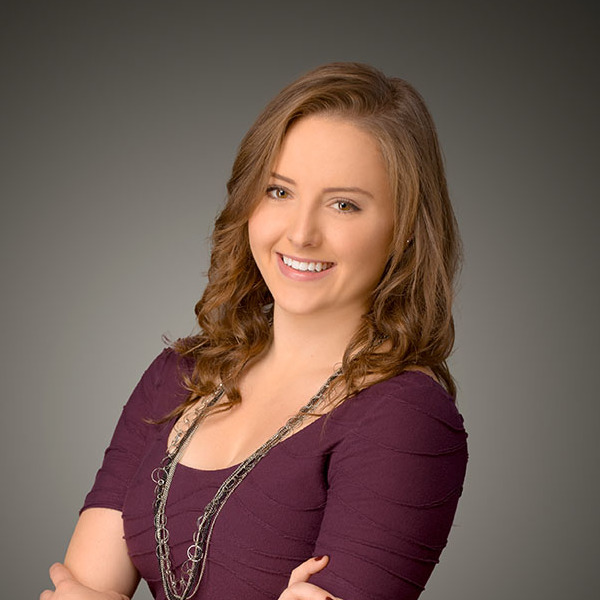 Megan Jelinek
Training & Development Specialist
Fidelity National Title Group Management Team
Megan Jelinek is a UCLA graduate with a passion for helping others grow to their greatest potential, personally and professionally. She brings her millennial mastermind perspective to her role on our Elite Coaching Team. Megan is a former competitive Junior Olympic gymnast and gymnastics coach. She worked her way through college as a coach and trainer before joining our team in 2015.

Megan's education at UCLA and her experience in both the athletic and professional training environments have prepared her for the rigors, methods, and disciplines of her Training and Development role at Fidelity National Financial. She has an intuition for working with others to build programs based on their individual needs that allow them to attain their goals, whatever they may be. She enjoys that her career allows her to be creative while coaching and helping others.

Megan is the "middle child" in her family, having an older sister and a younger brother. Family is very important to her. She enjoys all things health & fitness and loves doing outdoor activities. Megan believes that with the right attitude, discipline, and hard work, one can accomplish anything. She knows the importance of bringing positivity and gratitude into every situation, and strives to live up to that standard every single day.