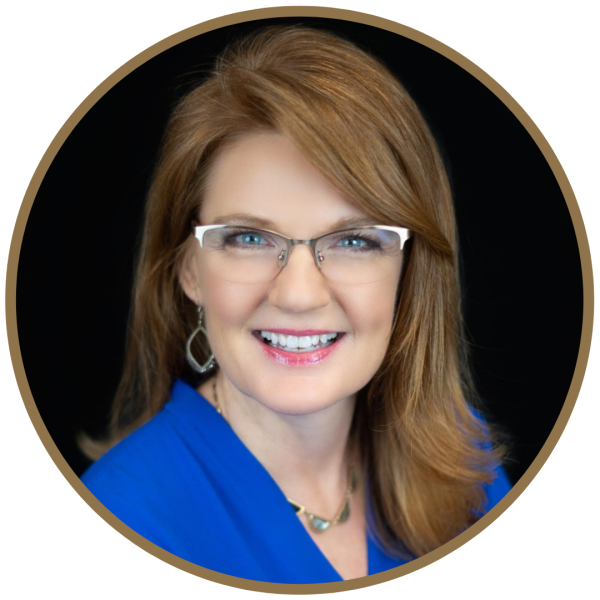 Kelly Chaplin-Dahl
Sales Executive
Fidelity National Title Maricopa County
CA dre 01301651 - NMLS 1995355
Bringing my 22+ years of real estate experience and knowledge to Fidelity National Title, my passion is to assist Realtors and lenders in multiplying their businesses while having a better work-life balance and more success than they every thought possible!

As a former Realtor for 20+ years, I know the satisfaction and challenges of growing a thriving business. I know the hard work, long hours, rejection, lows and highs that the real estate industry brings. During two plus decades as a Realtor, I have worked with premier industry coaches, lead generation systems, website and direct marketing companies. I have knocked on doors, purchased leads, held community events and farmed 1000's of properties monthly. I know what works and what doesn't.

My experience combined with all of the tools and resources Fidelity has to offer, can assist real estate agents and lenders in taking quantum leaps in the growth of their businesses.

Happy to be a partner in your success!