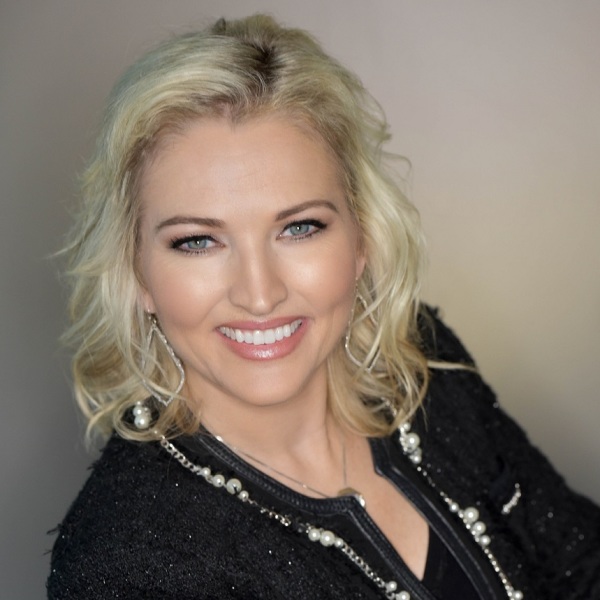 Jennifer Weller
Sales Executive
Fidelity National Title Maricopa County
Let's see...I am an Arizona Native, yup, Native...born on base at Davis Monthan in Tucson. Left Tucson for college at Northern Arizona University (NAU) for 5 beautiful years...5 because I didn't want to leave-had too much fun! Also did an exchange my Junior Year to Oregon State University (OSU)-Go Beavers!
Moved to Phoenix and lived it up. Then met a wonderful man, now my husband Brandon, been married since 2004. We are blessed with 3 beautiful boys and just trying to balance life...being a wife, mom, daughter, and a good friend. I am a Christian, and wouldn't be where I am today without God in my life.
Work for a wonderful company in Sales & Marketing, Fidelity National Title Agency, and I just love it! Been there since 2004! Honored to work with the best in the business. I feel very blessed with Great Friends and Family!