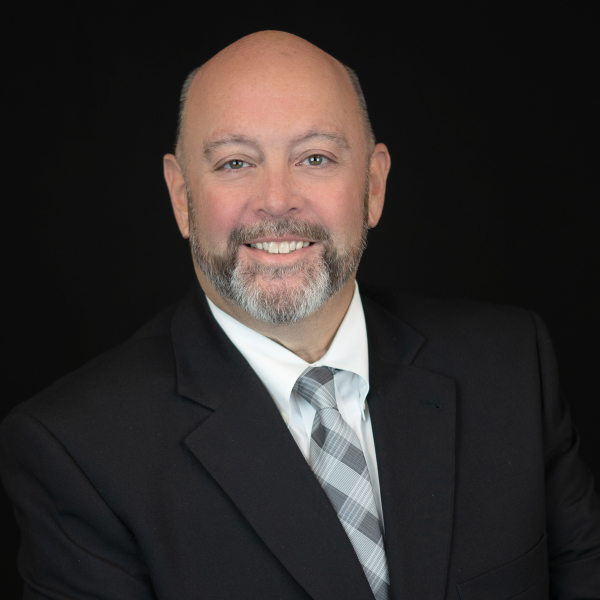 Don Czajkowski
AVP/ Director of Channel Sales
Fidelity National Title Maricopa County
Not long after high school I visited my family in Arizona and marveled at the educational and business opportunities that were awaiting me in the desert. Only four months after my visit I was enrolled in Mesa Community College and had relocated to Mesa, AZ. While a full time student I was introduced to a private group home organization and began what turned into a 5 year career working with children and young adults with intellectual and behavioral challenges. My education continued to advance once I transferred to ASU and focused on business management.

Seeking a more financially rewarding opportunity I left the group home organization and begin to work in the staffing and recruiting arena. I learned a great deal about the business world and how to prospect to constantly build new relationships.

My career took a dramatic shift during the recession as I joined the largest telecommunication company in the world (AT&T). My talents were quickly recognized with AT&T as I received several promotions in my first couple of years and landed in a role where I not only ran the highest traffic retail location in the market, but also traveled to newly acquired markets to help transition newly opened stores to provide the high level of care conducted in other AT&T locations.

My talents and skills have brought me to my current role with Fidelity National Title. After being removed from the housing industry for nearly a decade, Fidelity National Title invited me into the organization and provided me an opportunity to put to work the wide range of experience I have acquired. By my second year in the business I had truly "found my groove". The results of being committed to win/win relationships with my partners has resulted in more than 2000 transactions per year.