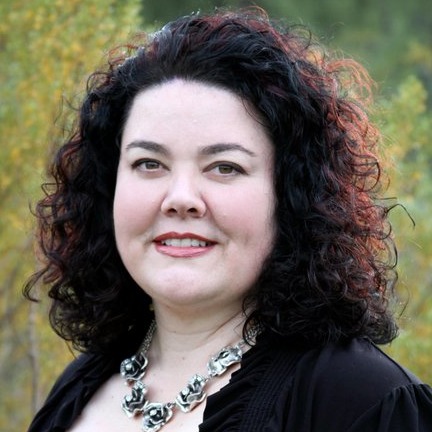 Tiffanie Hobgood
Asst Vice President/Branch Manager
Fidelity National Title Maricopa County
Actively engaged in the escrow industry since 1993, Tiffanie Hobgood's success is marked by her business integrity and her dedication to being customer-focused. Currently, Tiffanie manages the Fidelity National Title Agency escrow branch at The Citadelle at Arrowhead Ranch. It is evident that being an integral part of a team that assists people in achieving the "dream of homeownership" gives Tiffanie deep job satisfaction.

"One of the most gratifying aspects of my job, says Tiffanie, is the opportunity I have as a manager to mentor and develop young talent in the escrow industry. Educating the next generation of escrow professionals is of paramount importance to me."

Tiffanie radiates spirit and optimism. Combined with her escrow experience, her focus on customer service, and her passion for sharing her expertise, Tiffanie skillfully demonstrates a profound commitment to the culture and standards of Fidelity National Title Agency.