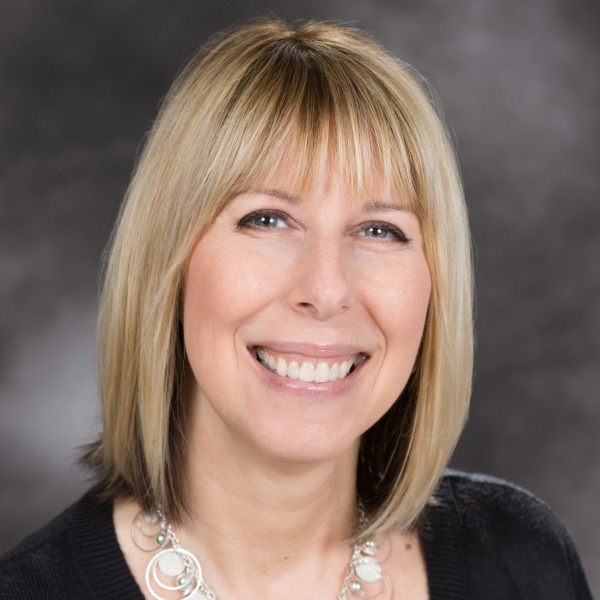 Toni "TK" Krcha
Escrow Officer
Fidelity National Title Marin
Toni "TK" Krcha has been in the industry for 41 years, and has actively been working in Marin and Sonoma Counties for over 25 years. She has extensive knowledge in handling complicated and highly sensitive transactions and always takes the extra step to insure the highest level of quality service. She enjoys working with new agents, seasoned agents, lenders, first-time home buyers, investors and attorneys.

With "TK"s positive attitude, years of experience, and ability to drive any transaction to its close, Fidelity is honored to have her.

"TK" was born in New York, raised in So. California, and currently lives in Novato, with her husband, son, and dog. She loves hanging out at the beach, doing home improvement projects and entertaining friends.