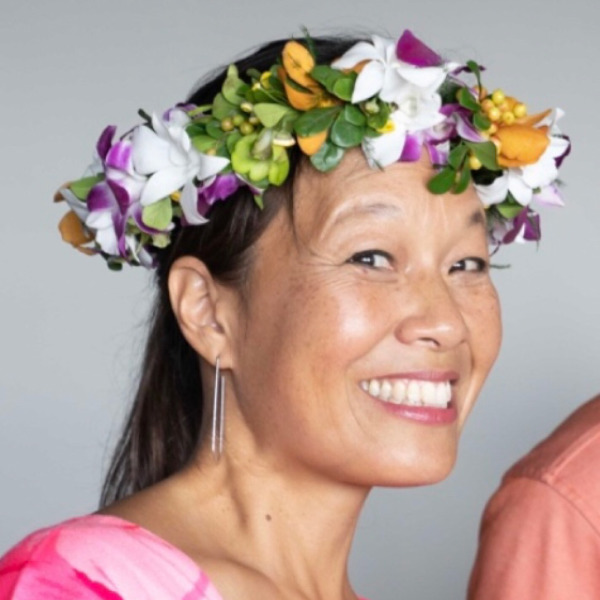 Reta Chin
VP, Sales Manager, State of Hawaii
Fidelity National Title Maui
"To accept the Sales Manager/VP position at the number one title insurer in the industry, in the most sought after state in the nation, how blessed am I?" Reta proudly serves as Sales Manager & supports the 8 amazing Fidelity sales team executives in HI.

Reta's extensive real estate career began in 1990 on Maui. In 1998, she was the first title/escrow rep, assisting in opening Fidelity's first branch on the Valley Isle. Her successful career in building her relationships with clients, while supporting them with the exclusive Fidelity tools and programs that enhance their business, earned her both local and national recognition. She was the recipient of a number of Sales Revenue & Excellence in Service awards. In 2000, she was named the Realtors Association of Maui's, Affiliate of the Year Award.

FNF is the highest rated insurer in the entire title industry, underwriting 1 of 3 policies nationwide. Fidelity is the highest ranked title insurer in the Fortune 500, ranked 288, in 2021.