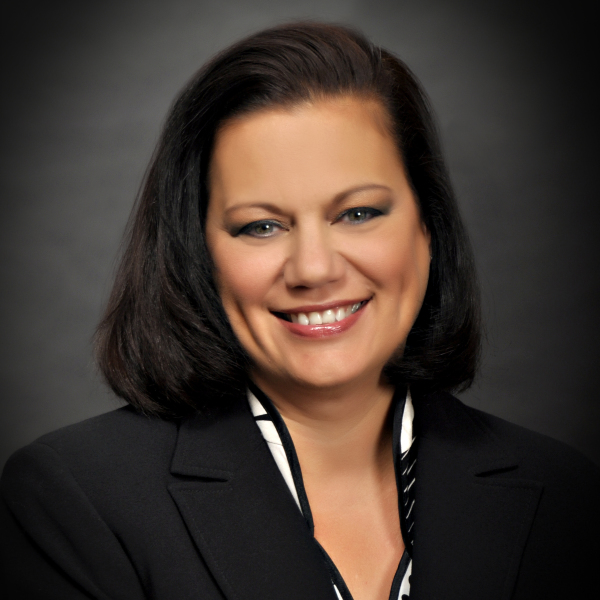 Mary Jo K. Cabral
Escrow Officer
Fidelity National Title Maui
Mary Jo has been in the Escrow business for over 34 years. She started out with First American Title as an Escrow Assistant for 3 years. When she gave birth to her twin boy and girl, Mary Jo stayed home to raise them.

When it was time to go back to work, she then joined Title Guaranty Escrow and worked her way up to become an Escrow Officer.

Mary Jo is now with Fidelity National as a Support Escrow Officer. She assists all branches when an Escrow Officer goes on vacation.

So don't be surprised when you call for one of your Escrow Officers and Mary Jo replies!