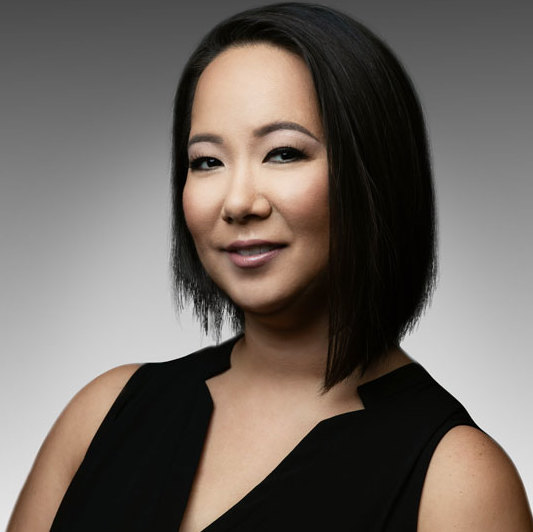 Deni Kawauchi
VP | Hawaii Escrow Operations Manager
Fidelity National Title Maui
Deni Kawauchi
Hawaii Escrow Operations Manager
Fidelity National Title & Escrow


I have been in the industry since 1998. I started as the messenger for one of Hawaii's leading escrow companies. Over the years, I worked extremely hard and worked my way up to becoming an escrow assistant, to escrow officer, and eventually as the branch manager at a local based national company.

Customer service and my availability to my clients are key factors that have contributed to my success in this industry. Lastly, I love that no two transactions are ever the same and each escrow is an opportunity to learn and grow!