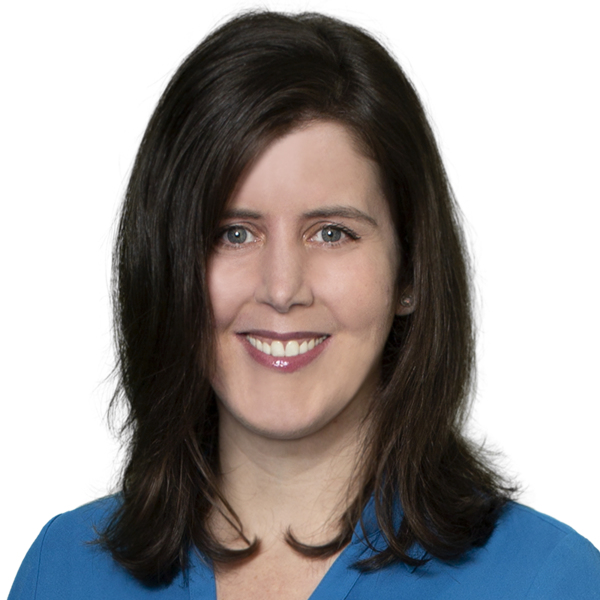 Amanda Johnson
Escrow Closer, LPO
Fidelity National Title Mercer Island
I'm excited to bring over 15 years of experience to the Mercer Island Escrow Team. I thrive in fast-paced, high-pressure environments and remain calm during intense times providing an easy-going space for all involved. One of the ways I'm able to do this is with clear and effective communication throughout the transaction which allows me to problem solve and be proactive.

Getting to know each client and learning what is most important to them is one of my favorite parts of this job. It allows me to better serve their needs and the needs of their buyers & sellers while creating rewarding relationships with repeat business and referrals.

Fitting all the pieces of a transaction together and finding innovative ways to make a positive impact for my clients and theirs is something I take pride in. I'm confident you will appreciate the difference working with our Fidelity Team will make in your transactions...and Your Business!