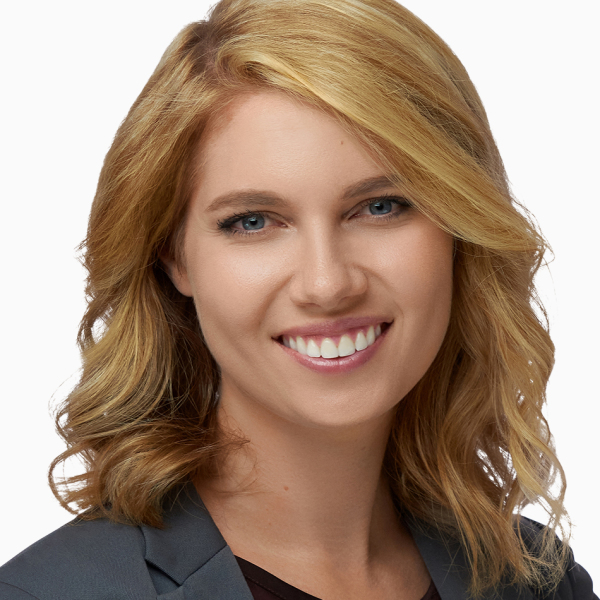 Analise Yeager
Sales Executive
Fidelity National Title Mid-Willamette Valley
Since acquiring her Bachelor's degree in Psychology at Oregon State University in 2015, Analise had has a special place in her heart for Corvallis and the peaceful atmosphere its residents create. She grew up learning about real estate from her parents and knew that she wanted to continue the tradition of working in the industry by helping people build their businesses and adding value wherever possible.

Before joining Fidelity, Analise spent nine years working in retail and property management, learning how important it is to live by the Golden Rule – to treat others as you would want to be treated! She learned that clients want to feel valued, heard and respected, and she continually strives to live by this code.

Analise loves spending time with her husband and toddler son, reading, and drinking black coffee. She is always excited to learn more about herself and others, and can't wait to meet you!