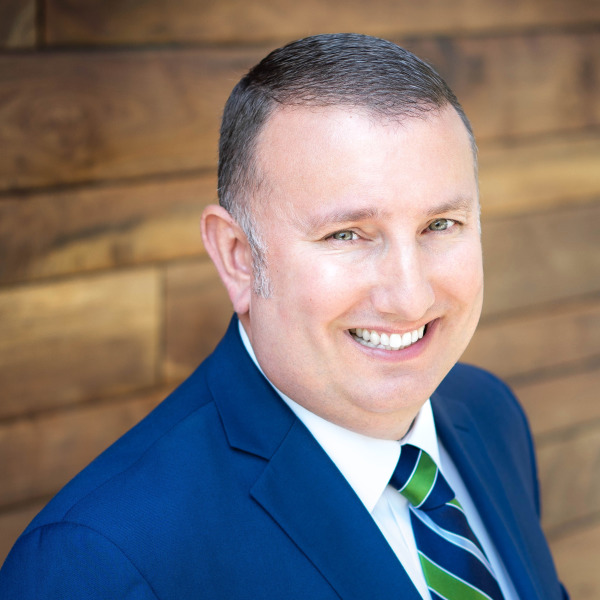 Randy Leeper
Vice President / County Manager
Fidelity National Title Mid-Willamette Valley
PHONE # (503) 585-7219

Randy Leeper is Vice President and County Manager for Fidelity National Title in the Mid-Willamette Valley (Greater Salem, Oregon). He has been with Fidelity since 2001, when he started as the Director of Technology. Randy's strengths come from his technical background. His knowledge of the tools available to Real Estate Professionals is unparalleled.

He has a degree in Management Information Systems from Chico State. He is married to Amy, and they have 2 sons named Trey and Mason and a daughter named Remy. In his spare time Randy enjoys spending time with his family, photography, traveling, playing soccer and playing on his computer.