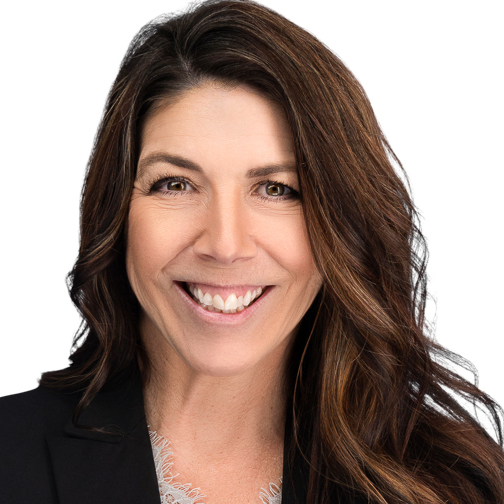 Tara Riesterer
AVP/Branch Manager and Escrow Officer
Fidelity National Title Mid-Willamette Valley
I am Tara Riesterer, AVP/Branch Manager and Escrow Officer for Fidelity National Title Company of Oregon.

I am an experienced and detail oriented Escrow Officer with a background in escrow, title, real estate, and residential lending . I use my organizational skills to both enhance and benefits my clients. I have an extensive knowledge in administrative, clerical, and title and escrow procedures.

I am blessed to be part of the most highly trained title and escrow staff in the valley, my staff brings me joy and makes my day fun.

I am dedicated to the communities where I work. I am a member of the Albany, Lebanon, Sweet Home Chambers of Commerce and am a member of the Willamette Association Of REALTORS.

I am proud of what I do and I consider it a privilege to help Buyers and Sellers through the sometimes frustrating and complicated process of a home sale/purchase. I am committed to helping all parties realize their fullest potential through understanding the escrow process and having a successful closing.

Fidelity National Title Company of Oregon takes pride in title and escrow services that meet customer demands for efficient and timely processing and quality products. Through its nationwide network of direct operations and agents, FNTCO provides title insurance, underwriting, escrow and closing services to residential, commercial and industrial clients, lenders, developers, attorneys, real estate professionals and consumers.