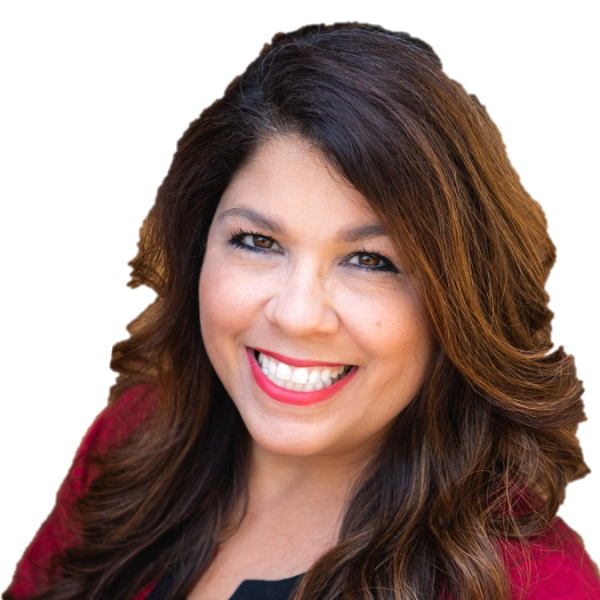 Kimberly Zentmire
Senior Escrow Officer, AVP, Corvallis Branch Manager
Fidelity National Title Mid-Willamette Valley
Noted for superior client relations that result in proactive closings that exceed expectations, Kimberly Zentmire is also branch manager for Fidelity's Corvallis Office. By going the 'extra mile' on all types of closings, she has built a successful following in 21 years of working in the title and escrow services profession.

Closing all types of real estate transactions, Kimberly is an involved manager who believes the strength of the team helps fuel the successful results for clients and industry partners. Kimberly joined Fidelity in 2015 she has been driven to make each client experience unmatched with her solutions-oriented philosophy.

Prior to her involvement in title and escrow, she was a Realtor. She enjoys travel and spending time with her family.

Fidelity National Title Company and its parent Fidelity National Financial constitute the nation's largest title insurance company that collectively issues more title insurance policies than any other title company in the United States.