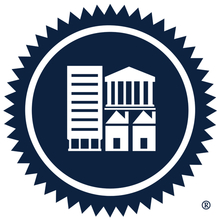 Fidelity National Title Napa
At Fidelity, commitment is not just a word--it's a conviction. We take pride in our desire to serve our customers to the best of our ability.

For assistance with your real estate transaction, please contact your helpful sales representative or call one of our local offices.