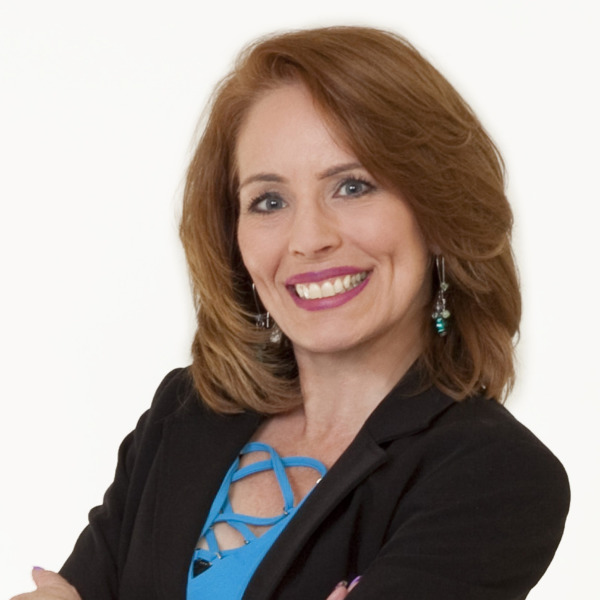 Cassandra Garcia
AVP, Senior Escrow Officer
Fidelity National Title Napa
As an escrow officer with Fidelity National Title, I am focused on providing exceptional service to my real estate and lender clients. I have established myself as an expert in my field and strive to be a reliable and consistent resource while exceeding the expectations of both my new and loyal clients.

I started in the escrow and title industry in 1989 with Napa Land Title Company. I came to work for Fidelity National Title Company in January of 2009. In my career I have worked with many of the real estate and mortgage
professionals in Napa and surrounding counties.

I handle everything from residential sales and refinance, mobilehome, shortsale, commercial and REO transactions.

I have lived in the Napa Valley since 1982 and I am an alumni of St. Helena High School. My husband and I have raised our son and daughter here in Napa. I enjoy taking every advantage of living in the beautiful Napa Valley whether it is going out to eat at a new restaurant or exploring the parks and walking trails that keep me active.
Outside of work , my husband and I love to travel and see new places.