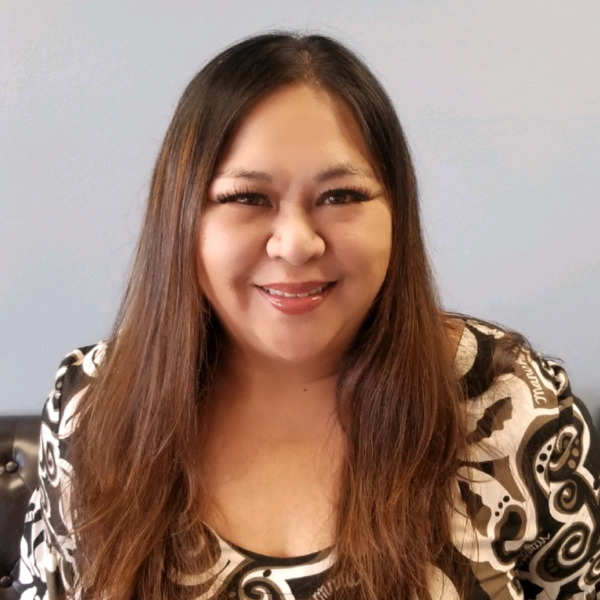 Alison Watanabe
Escrow Officer
Fidelity National Title of Hawaii
Born and raised on Kauai, Alison brings almost 18 years of Kauai real estate experience to her customers and to the Fidelity ohana.
Having assisted a high-producing Escrow Officer for years, along with her past responsibilities as supervisor to contracts in timeshare, Alison's attention to detail and understanding of timeline deadlines are strengths that she provides. She specializes in refinance transactions.

We are dedicated to ensuring your transaction is handled with accuracy, honesty and efficiency from initial contact to closing.

With extensive kama'aina knowledge and with her deep roots in the Hawaiian culture, Alison is driven to provide excellence in customer service, with the aloha spirit, to close your refinance transaction smoothly and on time.