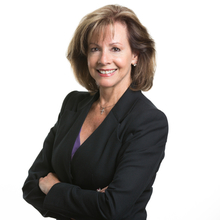 Patty Standring
Senior Escrow Officer
Fidelity National Title Portland Sunset
Began as a Mortgage Loan Clerk at the Benjamin Franklin, Portland, OR, after college.

Worked at Coldwell Banker Commercial as a Secretary before going into the Title Insurance Industry, to the present.

Supports the Home Builders of Oregon Auction. Chairman and Co-Chairman in the past.

Worked at Touchstone Townhomes, and Westland Homes part time gaining knowledge of the process of construction.

Specialties:Highly organized with great attention to detail.
Professional attitude with awareness for particular needs in every Real Estate transaction.