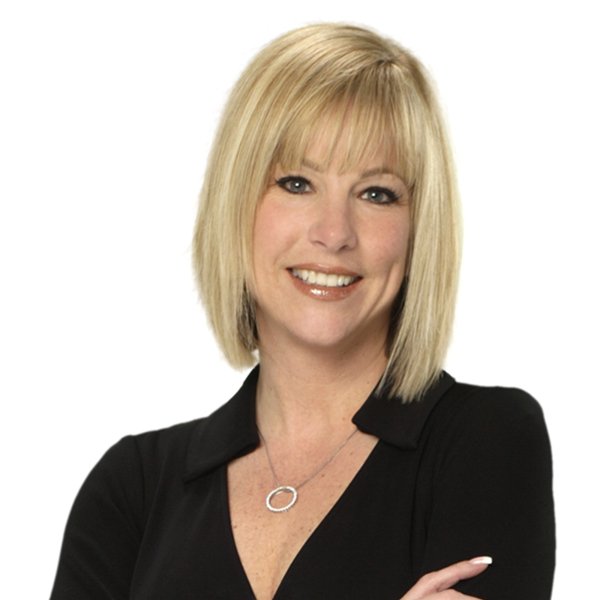 Shannon Patterson
Sales Executive
Fidelity National Title Puyallup
I have been in the Real Estate industry for 17 years beginning as a lender and the most recent 8 years on the Title & Escrow side.

I work together with my escrow teams to have a high level of communication for seamless closings.

When I'm not working I'm spending time with my family.
Morgan and I have been together for 10 years and our daughter Storm (9) is our highlight.
I love music, cooking, entertaining, decorating & shopping.